Together We Stand, Divided We Fall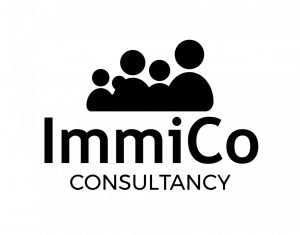 MMICO CONSULTANCY PTY LTD (PHILIMMICO) is a fast-growing company, providing different types of services related to Australian visas and migration. Immico Consultancy's founder and CEO, Kaila Cruz, is a registered Australian Migration agent who is willing to share her knowledge and expertise to all those who seek migration assistance guided by the Australian migration agent code of conduct.
Our vision is to become the leader in Australian Migration Consultancy globally in the years to come by providing excellent and unique service that caters to people anywhere in the world.
ImmiCo Consultancy aims to provide and deliver realistic migration possibilities to every individual regardless of their skin color, religion and gender orientation.
We take pride in going the extra mile because we believe that YOUR SUCCESS IS OUR SUCCESS!
First Class Slate Roofing has been in the business for over 20 years. In that time, we've become known as Sydney's preferred slate roof installers. Scott Barton is a master craftsman with more than 20 years of experience as a slate roofing specialist. We have unparalleled skills in all areas of installation, repair, and restoration of roofs of every shape or size.
CLASSIC & MODERN THAI CUISINE – Combining the four flavors of Thai cooking; sweet, salty, sour, and creamy & balancing them against each other is the secret of outstanding Thai food. Our Chefs travel regularly to Thailand to gather fresh ideas, inspiration, and the latest culinary skills. The result is a menu which is based on old tradition with many modern twists, which helps us being numbered amongst the best Thai restaurant in Sydney.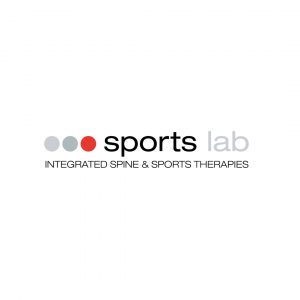 The practitioners at Sports Lab are fully qualified in their relevant disciplines and are actively involved with sport, injury management & ongoing education. Sports Lab has one of the largest groups of Sports Titled Physiotherapists in the country. It also has several physiotherapists that are specialized in the areas of pediatrics, concussion management, GLA:D, dance, footy, netball, basketball, running, and more.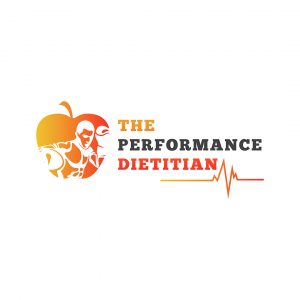 The Performance Dietitian was established with the goal to help athletes improve their performance and recovery while optimizing their health through nutrition.