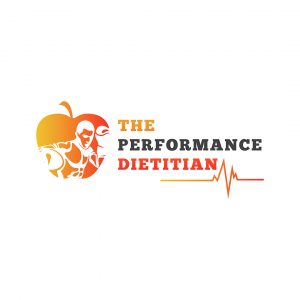 The Performance Dietitian was established with the goal to help athletes improve their performance and recovery while optimizing their health through nutrition.
Head dietitian Kristof Szanto has been working in the health and fitness space for over 10 years helping over 200 individuals achieve their goals. Over the years Kristof has completed a Bachelor of Health Science (Food and Nutrition) then going onto completing a Master of Dietetics with a distinction from the University of Wollongong.
The 6 years of tertiary education exposed Kristof to the clinical nutrition side of things which required him to complete placements across various hospitals in New South Wales. The combination of clinical experience and working in the fitness industry provided great experience dealing with a wide range of people with various health issues and goals.