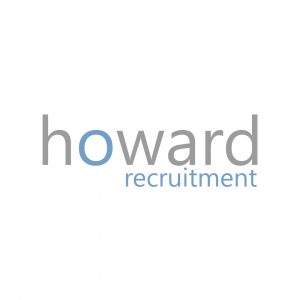 Howard Recruitment has been connecting people with career-enhancing opportunities and companies with exceptional talent since 2004. Established by the late Paul Howard, the business was created to provide a quality, professional and honest service to corporate clients within Sydney and throughout Australia.
Today, Howard Recruitment remains true to its core values and is led by Director, Guy Ingleby, who has over 17 years of industry experience. Working across the following 4 key areas: Construction, Engineering & Resources, Corporate, Government, and Not-for-Profit, the business partners with companies and candidates to create positive, successful outcomes.
Through its specialized, informed consultants, Howard Recruitment provides Executive Search, Permanent and Temporary recruitment solutions as well as unbundled services to its clients. For candidates, in addition to sourcing work opportunities, resume, personal branding and career advice are also available.